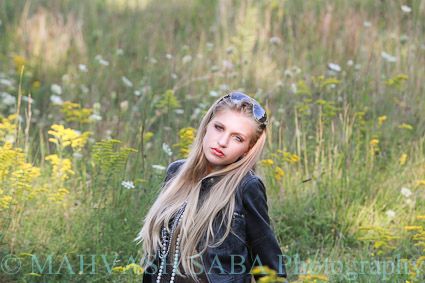 You want your hair a certain way because it makes you feel good.  We believe the experience of buying it should, too. From the moment you browse our site to the day your hair is delivered, our team has one goal in mind: to delight you every step of the way.
You may know what style is right for you and your daily routine, or you may need guidance to discover what you love. Either way, we've got a huge selection of completely naturally realistic and unique pieces that allow you to express yourself.
Decades of research, usability testing, trial and error brought us to deliver you the highest quality hair, options and solutions.
Everyday effortless solutions for the hair you desire in seconds at affordable prices.